Mt. Gox – Case overview & FAQs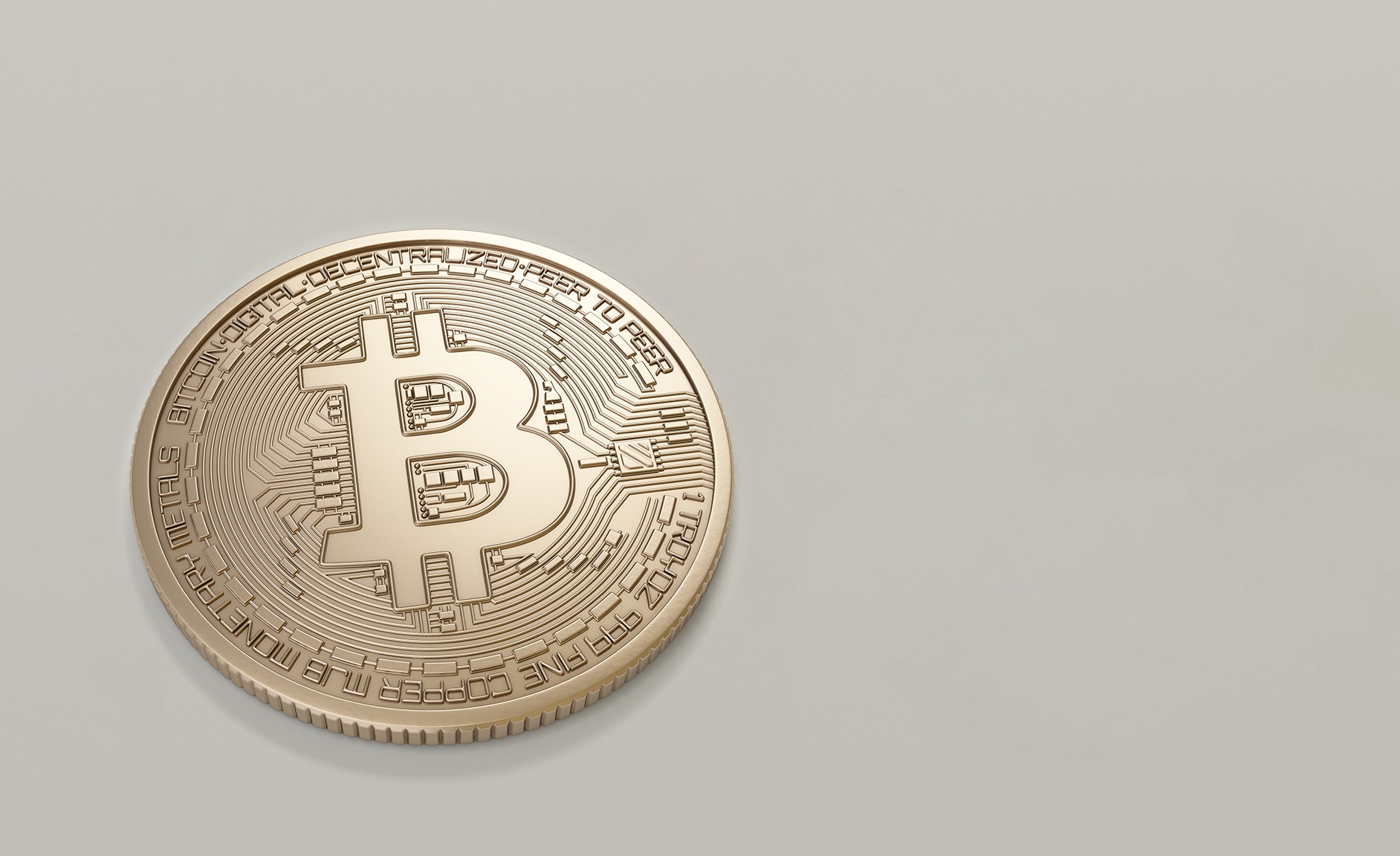 As a firm, we seek out new, novel and interesting solutions for creditors. One unusual place that we have been finding value has been in the bankruptcy, and now civil rehabilitation, of the hacked Bitcoin exchange Mt. Gox.
Mt. Gox was a bitcoin exchange based in Tokyo, Japan. Within 4 years of launching it was handling over 70% of all bitcoin transactions worldwide, was the largest bitcoin intermediary and became the world's leading bitcoin exchange. However, in April 2014, the company began liquidation proceedings. Mt. Gox announced that approximately 850,000 bitcoins belonging to customers and the company were missing, and likely stolen, the value of which was more than $450 million. Many questions remain unanswered. 507 Capital has been involved with the case since 2016 and we want to work with creditors to help them understand the facts of the case and what it means to sell their claim.
It's a complex case and as such we have been working with creditors to help them understand the process in more detail and work with them collaboratively to assess whether they should sell their claim or not.
We were one of the few firms to enter this space so early on and remain heavily involved in this evolving case.
Visit our FAQs page for all you need to know about the MT Gox case.