Transparency & Trust – the 507 philosophy.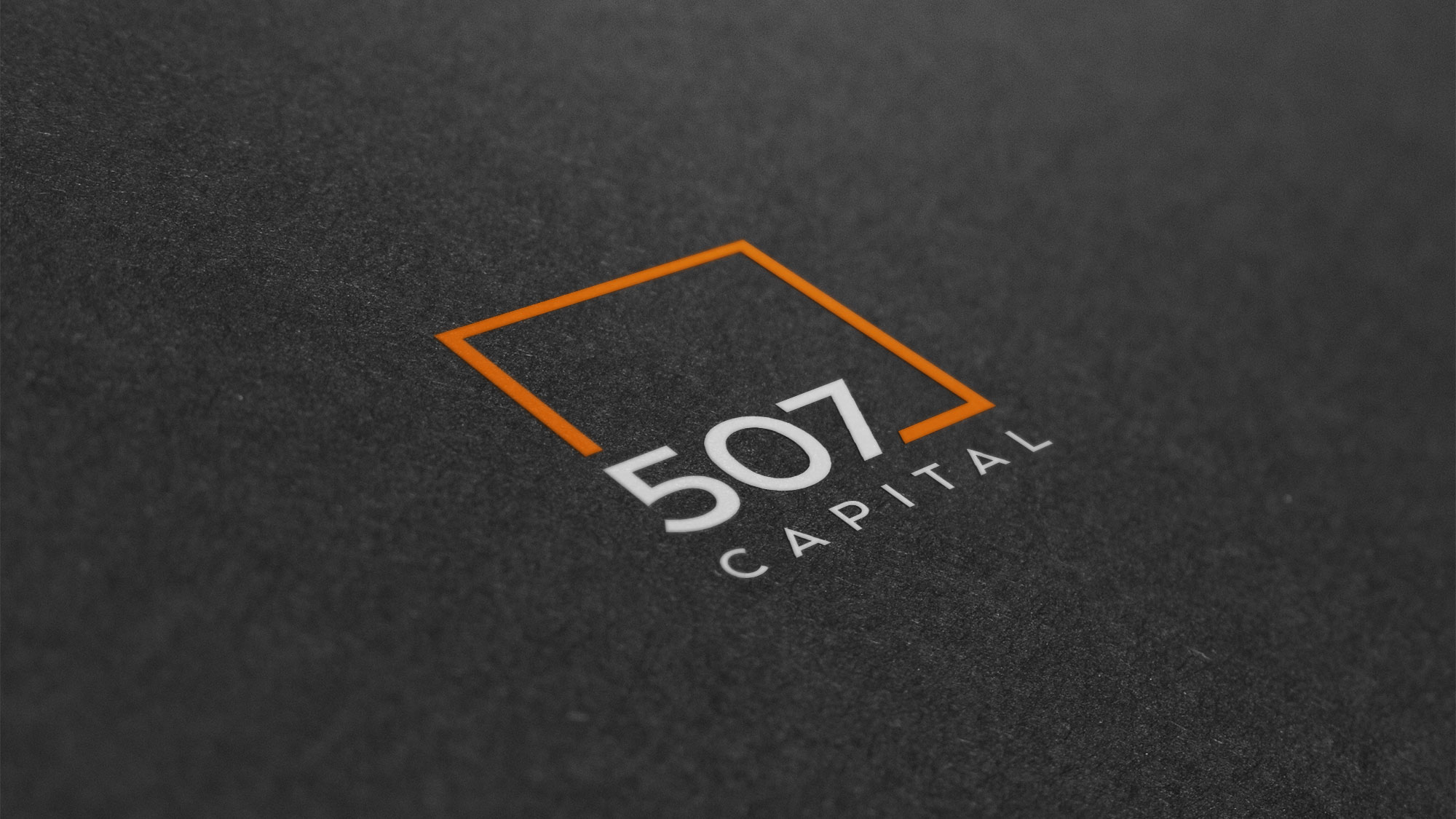 We're delighted to announce the official formation of 507 Capital.
Founded by Thomas Braziel, 507 Capital is an advisement firm specializing in providing liquidity globally by purchasing bankruptcy claims, distressed debt, liens, judgments, distressed assets, and frozen accounts. Working globally, we are opportunistic in our approach to investing in distressed credit and special situations equity and credit opportunities.
The leadership team brings together proven experience in distressed investing along with differentiated expertise across in both US and international insolvency and restructuring.
"I'm excited about the launch of 507 Capital, as we are finally able to bring together an experienced and passionate team to provide value in truly unique insolvency opportunities, with a creative problem-solving approach to the distressed and illiquid asset sector of the market. We provide value-added solutions to sellers based on their needs. We try to approach every deal with a win-win mentality"


Thomas Braziel
What makes 507 different?
We believe the key to success, for our customers and our investors lies in a unique, individual approach and high touch and transparent service.
Lots of firms talk about a high touch service, and transparency being a core value. But what does that actually mean? We are customer centric, we continually work to streamline our processes to take the stress away from our customers, and to open up lines of communication to ensure they fully understand the situation/claim or case so as to make an informed and the best decision for them.
For more information on 507 Capital and how we can potentially help you with your claim or business please email brian@507capital.com