Thomas Braziel Speaks to Fortune Magazine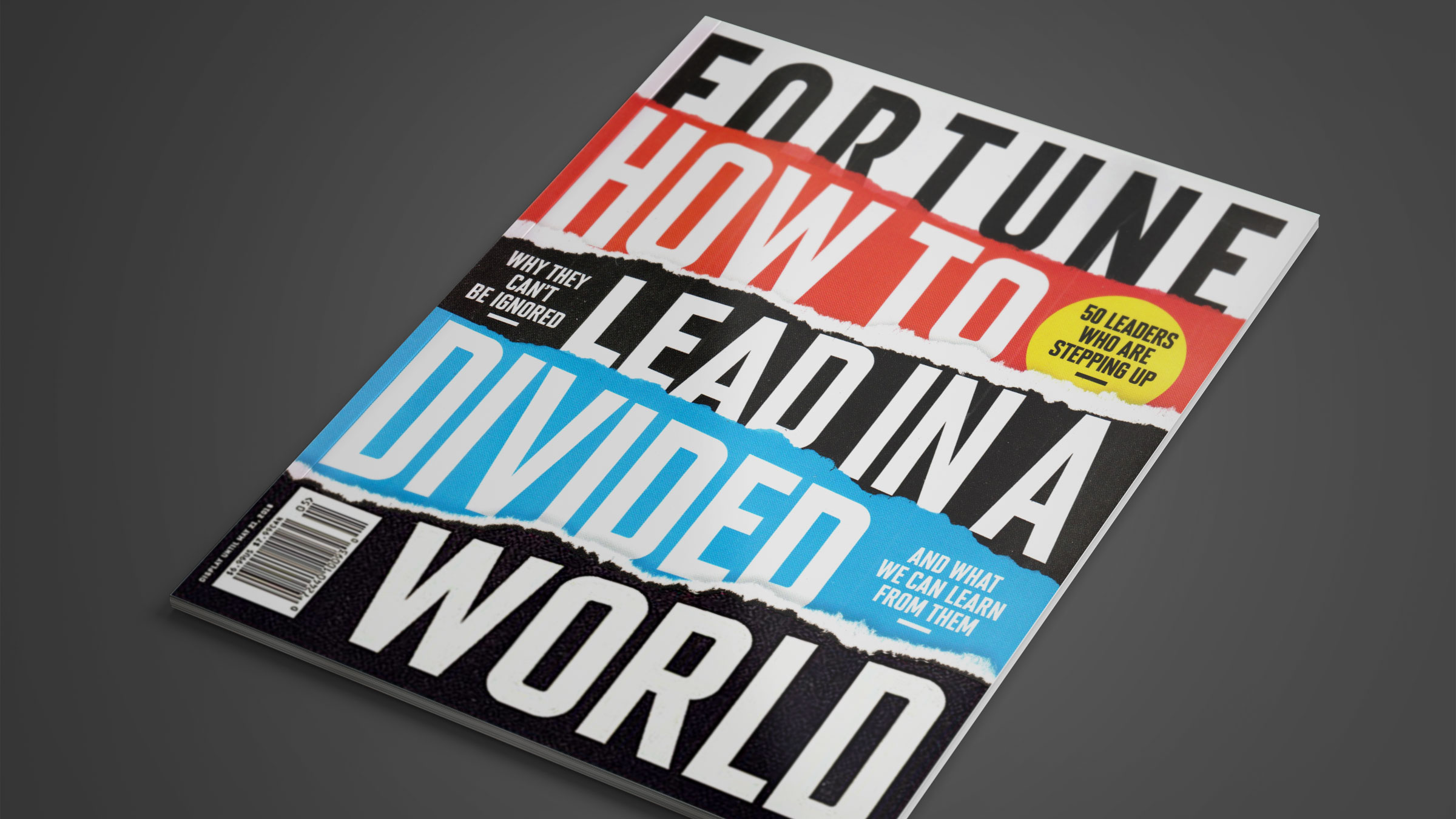 Mt Gox is somewhat of a modern-day heist and a case we have been involved with for many years. Rewind 9 years, and Mt Gox was handling most of the worlds bitcoin transactions (approximately 70%). However on March 7, 2014 Karpelès (founder of Mt Gox) announced that 850,000 of its Bitcoins, worth some $473 million at the time, had somehow disappeared.
Never one to shy away from unique and interesting distressed distributions, Brian and Thomas saw the opportunity early on with Mt Gox. Since then the team has been involved with the reorganization process since 2016, attending creditor meetings and has an in-depth knowledge of the status of the case. Fortune magazine quoted Thomas about the case in their article "$1 Billion Bitcoins Lost in Mt. Gox Hack to Be Returned to Victims" which interviews Kaepeles to learn more about what happened and how customers may get their money back. You can read the full article here
Interested in the Mt Gox Case? Visit our FAQs page or email brian@507capital.com for more information.